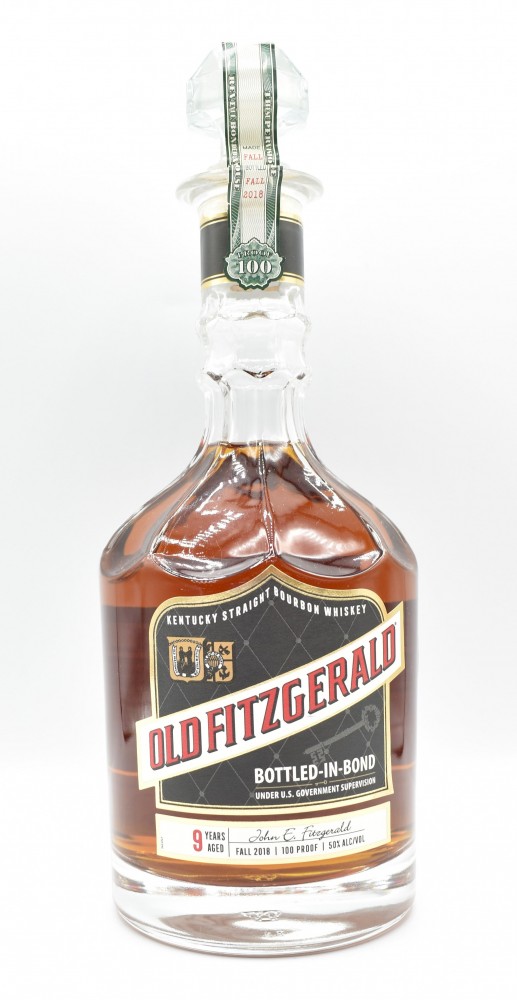 Old Fitzgerald 9 Year Old Bottled in Bond 2nd edition Straight Bourbon Whiskey - Available in our July 2021 Auction
Following the legend, John E. Fitzgerald founded a distillery along the banks of the Kentucky River just after the Civil War ended. He began distilling bourbon and selling it to passengers aboard the trains and steamships that passed through the town.
Shortly thereafter, Fitzgerald sold his brand "Old Fitzgerald Bourbon" to Julian P. "Pappy" Van Winkle for $10,000, quite a fortune at the time. Pappy moved production of Old Fitz to his distillery, where it became one of the most famous bourbons in the world.
The palate opens with light vanilla and caramel, followed by oaky raisins, subtle lavender, honey, and subtle toffee notes. Short and sweet finish with mellow notes of oak, chocolate, and baking spices.