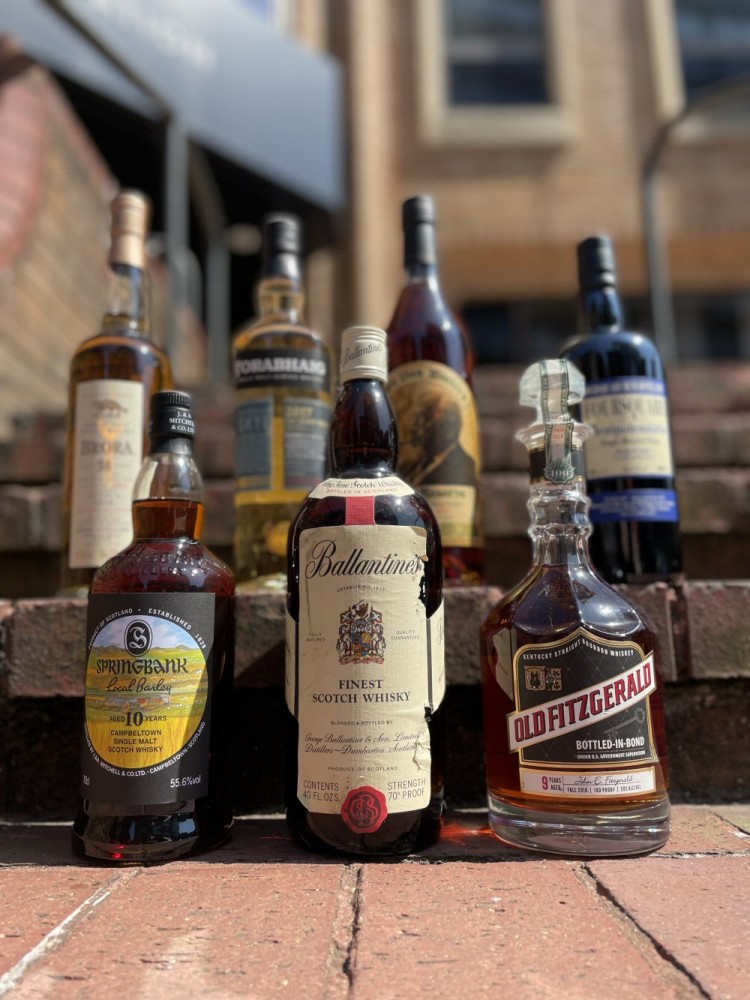 More than simply the world's leading cigar auction…
The C.Gars Ltd cigar auctions have grown year-on-year since the first ever sale in 2009 and today represent a major online event, showcasing the heritage of Havana and beyond, and attracting worldwide attention. The breadth of this interest widened further with the addition in 2019 of whiskies and spirits to the core offering. Today this aspect of the sale has its own distinct following that is an eclectic mix of passionate buyers. From all things unusual, limited, and vintage to the classic, the summer 2021 auction, bidding for which is now open, offers an array of fun bottlings that are sure to tease and please past bidders and those coming to the auction for the first time.
Included in the catalogue are highly collectible rums like Caroni Navy Rum, with a 2018 offering that marks the 100th anniversary of the distillery, and a 15-year-old Pusser's Trafalgar in a beautiful decanter. As well as a stunning array of Bourbons, like highly coveted 15-year-old Pappy Van Winkle or Rip Van Winkle bottles, there are some rare Japanese whiskies - for example, a Yamazaki 18-year-old - that are increasingly hard to find.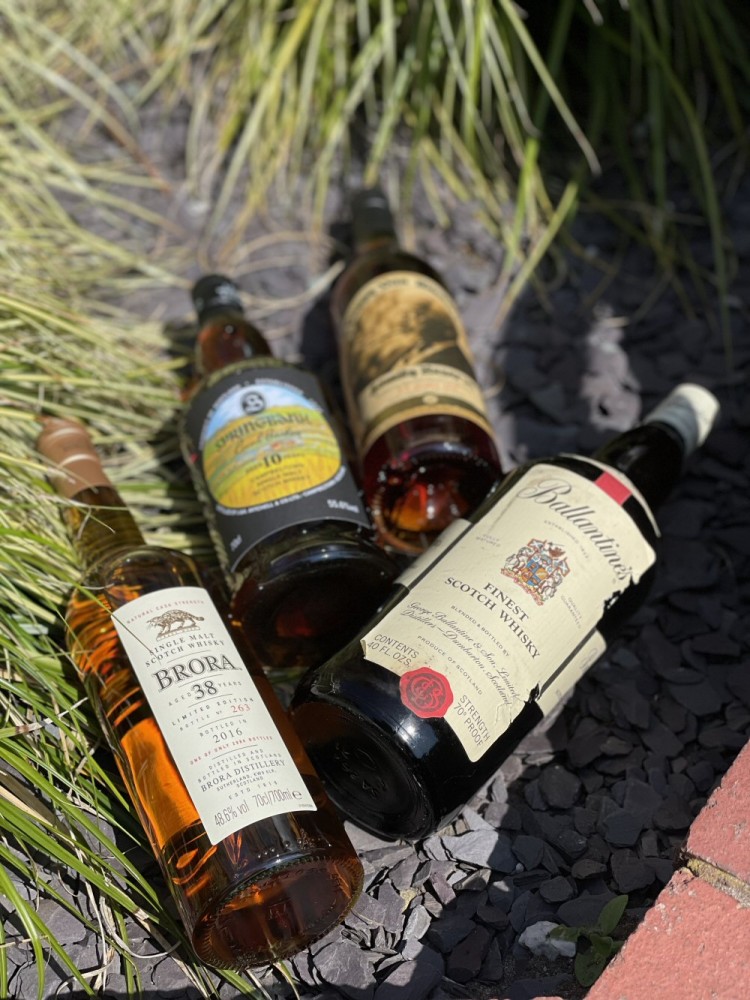 The vintage and rare Scottish whisky in this auction should also draw huge interest, as there are some absolute stunners for this sale, such as a Dewar's Ancestor, which is an exceedingly rare and discontinued bottling. Others potential highlights would be the Glenmorangie bottles from the Seventies, Macallan's Sir Peter Blake commemorative bottle, and a 40-year-old Bunnahabhain.
Whether you are new to collecting or a seasoned pro with hundreds of bottles, there is something in this auction that will catch your eye. In truth, you do not even need to be a collector. You may just find something unique to drink with the power to tantalise your tastebuds in new ways. Whatever the motivation, venture on over to the auction site now to start bidding.